*Newsflash*
Extended Opening to 31st January 2020 Bookings now being taken online www.lambcottage.co.uk or call us on 01606 882302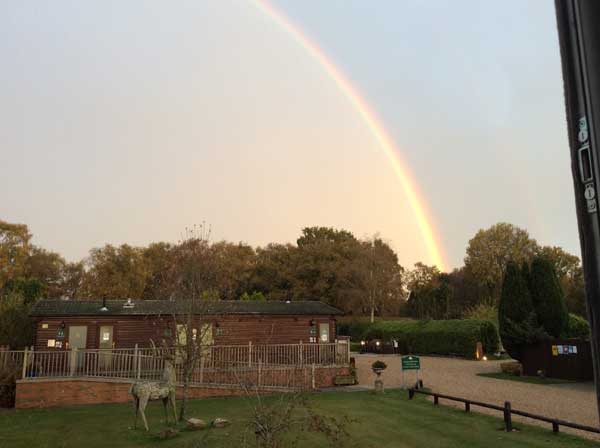 LAMB COTTAGE Gift Vouchers Now Available
£30, £50 & £100
- we can post direct to your lucky recipient (Friend or work Colleague)
Brand New 2021 Static Holiday Show Home arriving for Christmas –
viewings carried out following our strict Covid Precautions, please apply
for more information or a viewing via email or whilst onsite with our on
site Staff.
Festive Season Local Attractions
Cheshire days out for Christmas 2020
There's plenty to see and do in Cheshire this Christmas Wrap up warm, grab your camera, mask, cinnamon-scented hand sanitiser and a smile, and let's make some memories of Christmas 2020.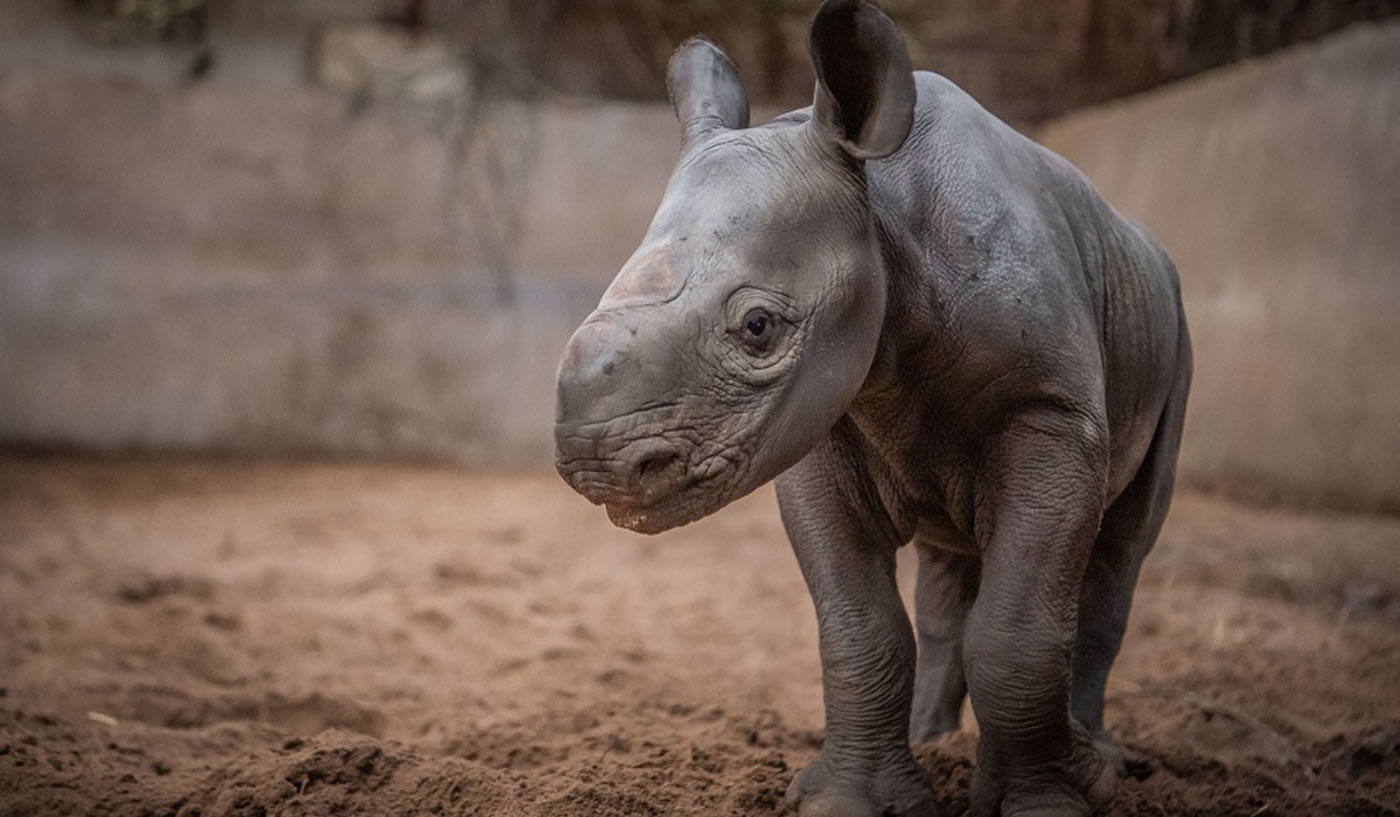 Baby Rhino Calf At Chester Zoo
The female calf was safely delivered by new mum Ema Elsa following a 15-month-long pregnancy. The birth was caught on the zoo's CCTV cameras and shows the little one up on her feet and suckling from mum just 10 minutes later. Conservationists at the zoo say the arrival of the calf – an eastern black rhino – will be 'celebrated globally' as fewer than 1,000 now remain on the planet. The population of eastern black rhinos in zoos across Europe is vital to the long-term future of the species, with several rhinos born as a result of the carefully coordinated breeding programme between European zoos having been introduced to Africa to boost wild populations.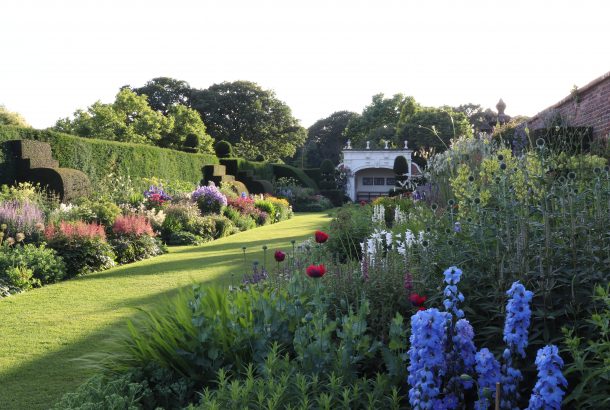 Arley GArdens Are Open
Arley Hall & Gardens is a place of enormous character, charm and interest. Visitors are frequently struck by the warm and intimate atmosphere and the feeling that Arley is a much-cherished family home. The Gardens, which are amongst the finest in Britain, are outstanding for their vitality, variety and historical interest and are particularly celebrated for the magnificent double herbaceous border.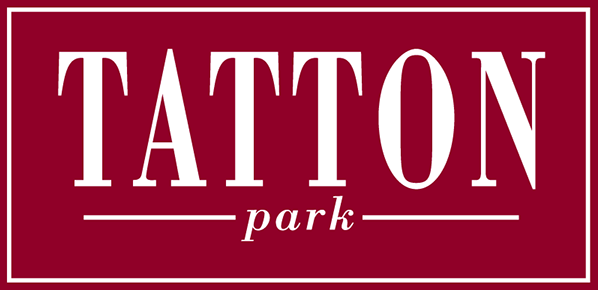 Gallery in the Gardens - Cheshire's Wonderful Wildlife
Exhibition of Nicky Thompson's Wonderful Wildlife artwork *Extended until Feb!* Visit the Gardens and view the new Mid Cheshire Line poster artwork, created by local artist Nicky Thompson. This project is funded by the Mid Cheshire Community Rail Partnership and we're delighted to host this exhibition for all Garden visitors to enjoy. Look out for the special piece Nicky has created for Tatton Park! Each poster artwork depicts an animal in Nicky's characteristic style, all of which are native species to Mid Cheshire.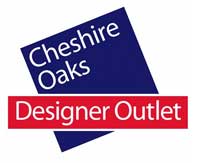 Shop Till You Drop...
In line with the latest English Government update, stores at Cheshire Oaks Designer Outlet will re-open on Wednesday 2nd December. Initially, we will open 9am - 10pm Monday to Friday, 9am - 9pm on Saturdays and 9am - 6pm on Sundays (Sunday larger stores 11am - 5pm). These hours will be reviewed regularly, and we will provide updates accordingly. The wellbeing of our customers, brand partners and employees remains of the upmost importance to us. Our centre has attained the Bureau Veritas SafeGuard Covid-19 certification, which is based on the actions we have taken to manage and reduce the risk of transmission of COVID-19, in accordance with current good practice, in line with local and national guidelines.
Just 5 Mins from our location we have the Magical Woodland